ARTISAN CRAFTED FLAVOR
FROM THE HEART OF PENNSYLVANIA'S DAIRY LANDS
At Leiby's®, we have a passion for crafting the best premium ice cream available. Most of our flavors use a base recipe that was created back in 1928. Our commitment is to honor the integrity of our time tested recipes, and never make a change unless it improves our ice cream. For more information on our commitment and future products, please contact us.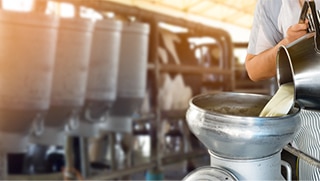 Our facility is located near our dairy farms. We source our milk and cream from our neighbors to provide you with unmatched freshness in every scoop.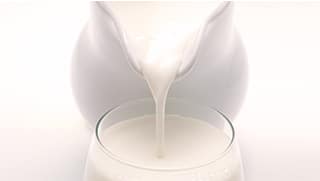 We source all of our ingredients from people who share our passion for quality. From dairy and fruit to candy, baked goods, and nuts, we add their ingredients using our time tested recipes, and you get to enjoy ice cream perfection.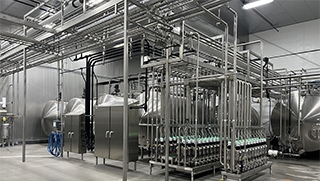 We use the latest technology to expertly and precisely mix and balance ingredients to produce our wide variety of flavors.